While providing a quality, fast and reliable service, our organisation complies with the standards published by national and foreign organisations, accepted methods and regulations in force in all regions of the world.
The aim is to place equipment on the European market that is safe for people and the environment by applying directives and new regulatory approaches.
Basic concepts :
Free movement of goods
Responsibility left to the manufacturer or his representative
Simplified procedures (self-certification)
In order to legally place a product on the market, we assist you in :
Know the applicable legislation ;
Know if a local representation is required;
Know if a national trademark is required;
Identify recognition agreements;
Carry out a regulatory watch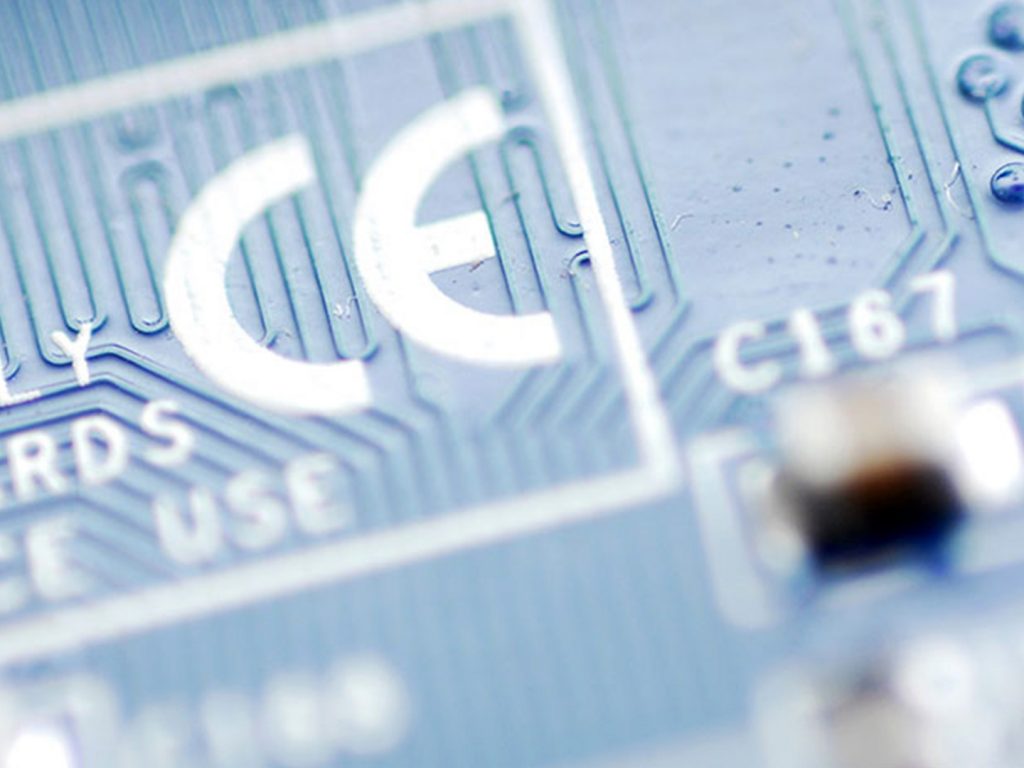 Our team provides you with support, management of approval files and e/E marking of your products.
We proceed as follows:
Creation of registration files;
Follow-up of the files in collaboration with our local/external partners;
Research and follow-up of external laboratories;
Obtaining certificates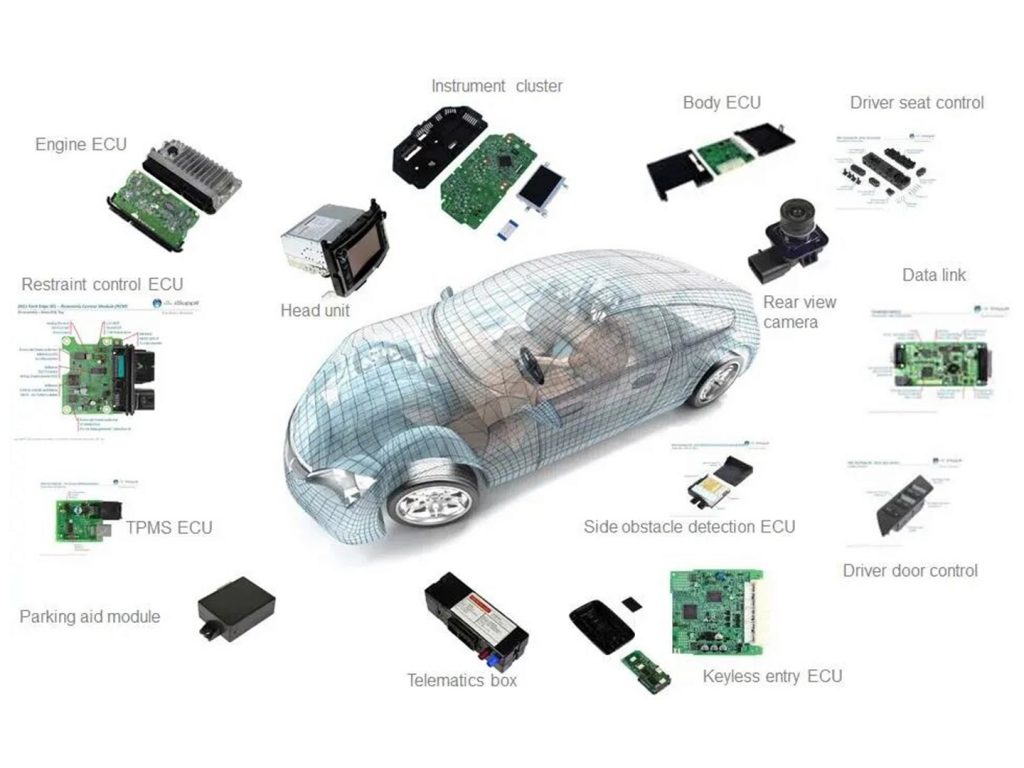 For more information, our team is at your service to answer you as soon as possible.