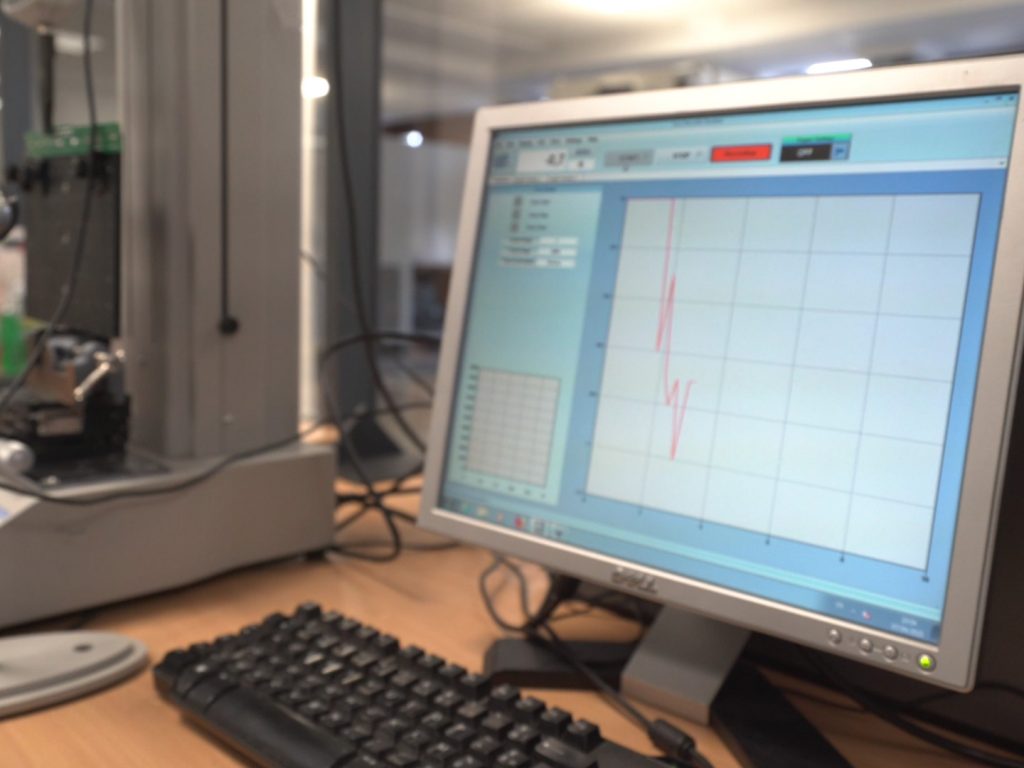 We perform destructive and/or non-destructive testing on your electronic circuit components to highlight potential failures.
Printed circuit boards are composed of various elements acting individually for the overall performance of the electronic circuit.
It is therefore important to identify, during the prototyping phase, any defects in components or materials on the board in order to resolve them before the mass production phase.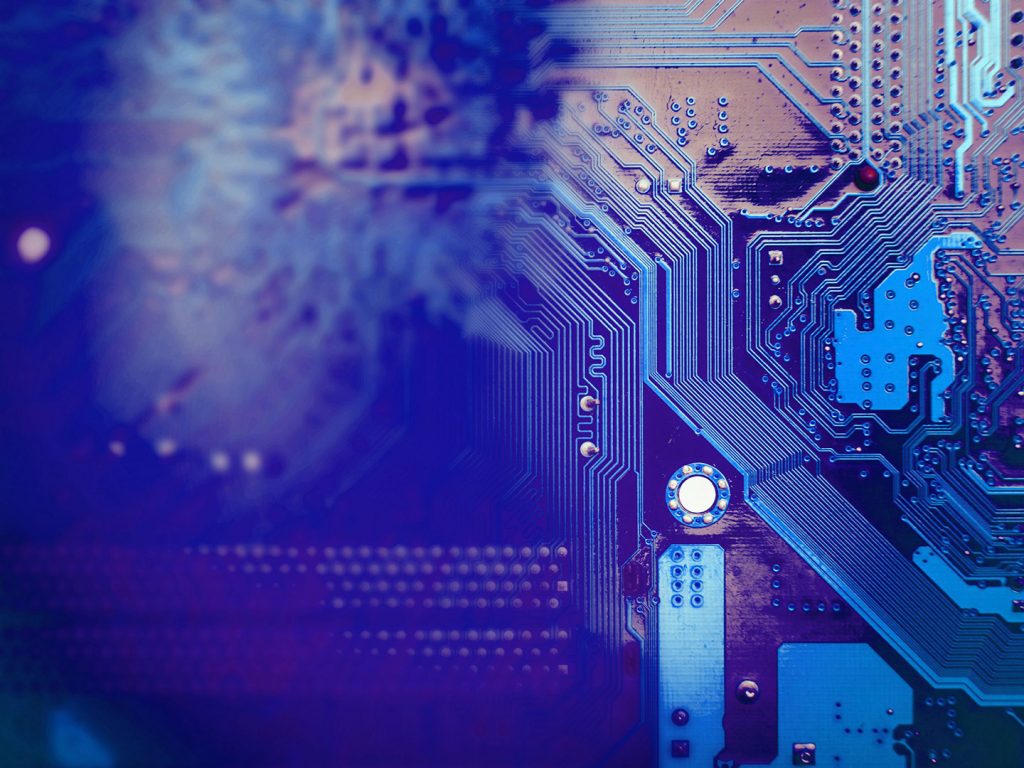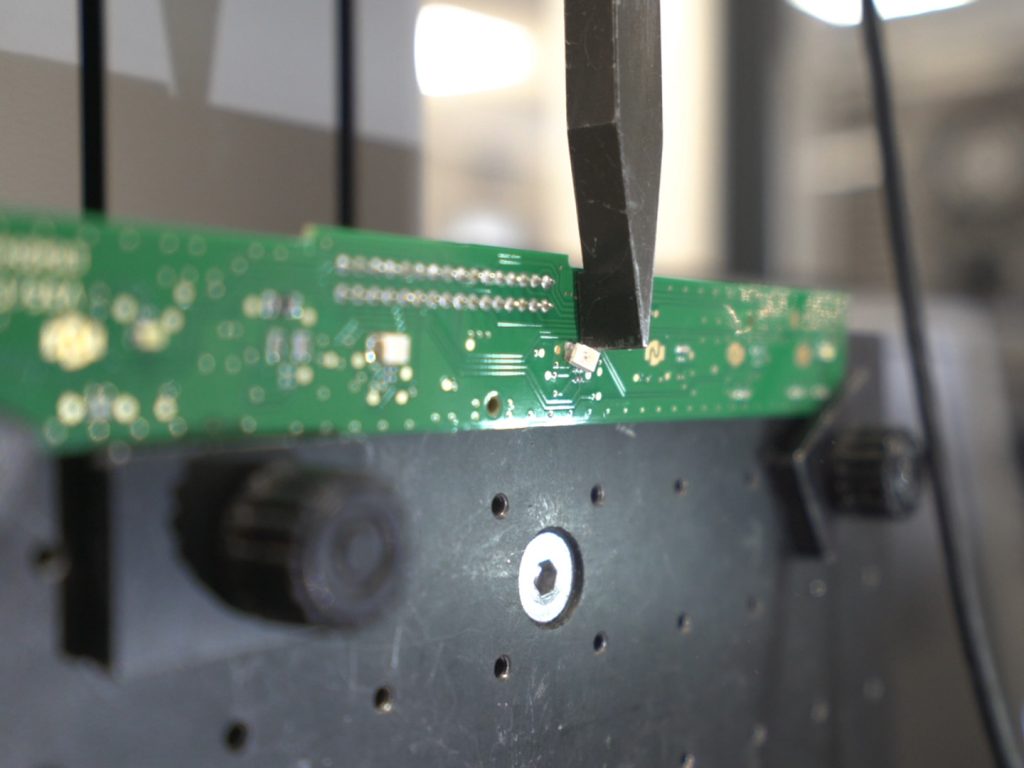 Tensile & Compression Test
During the production process, it is important to check the pull-out or retention force of products and assemblies. This applies to the manufacture of printed circuit boards, hot soldered flexible circuits, connections, foil and flat cable connectors.
This quality control is used for all manufacturers and system designers of components in various fields of the automotive industry (heavy vehicles, buses, trucks, etc.).
Our strength equipment allows us to achieve :
Solder paste adhesion tests
by setting speed, return force and force retention period.
Endurance testing of connectors and pins
by defining a number of cycles and using the force control function – (this force control function is valid when connected to the applicable force gauge with a cable).
Different types of compression and traction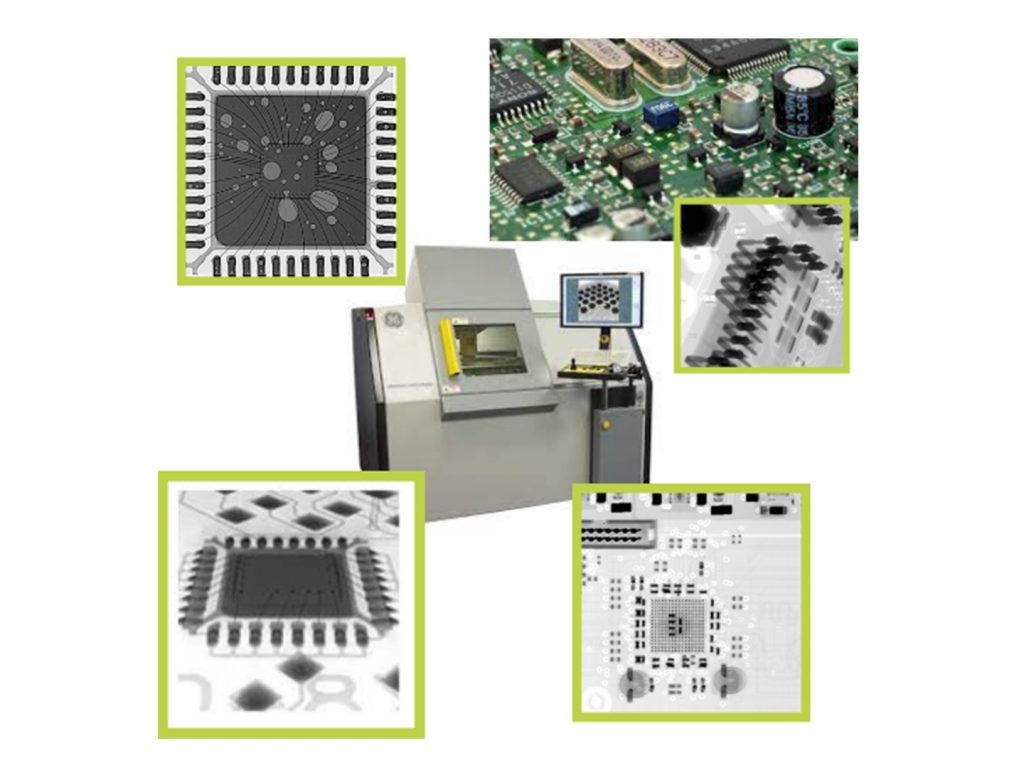 X-ray inspection is an ideal, non-destructive solution where the inspection of PCB assemblies or components is not accessible to manual vision. This technique, based on the use of X-rays, allows us to see through the package and also to inspect multilayer PCBs with a high density of components.
We can therefore provide high definition inspection of chip connections on packages (bonding, etc.) and printed circuits (BGA, QFN, etc.).
For more information, our team is at your service to answer you as soon as possible.