There are many types of media and we can offer you basic or customised ones depending on your needs.
When developing a vibration test programme, one of the most critical design considerations is the choice of vibration fixture.
During vibration testing, a fixture is used to mount the specimen on the test equipment.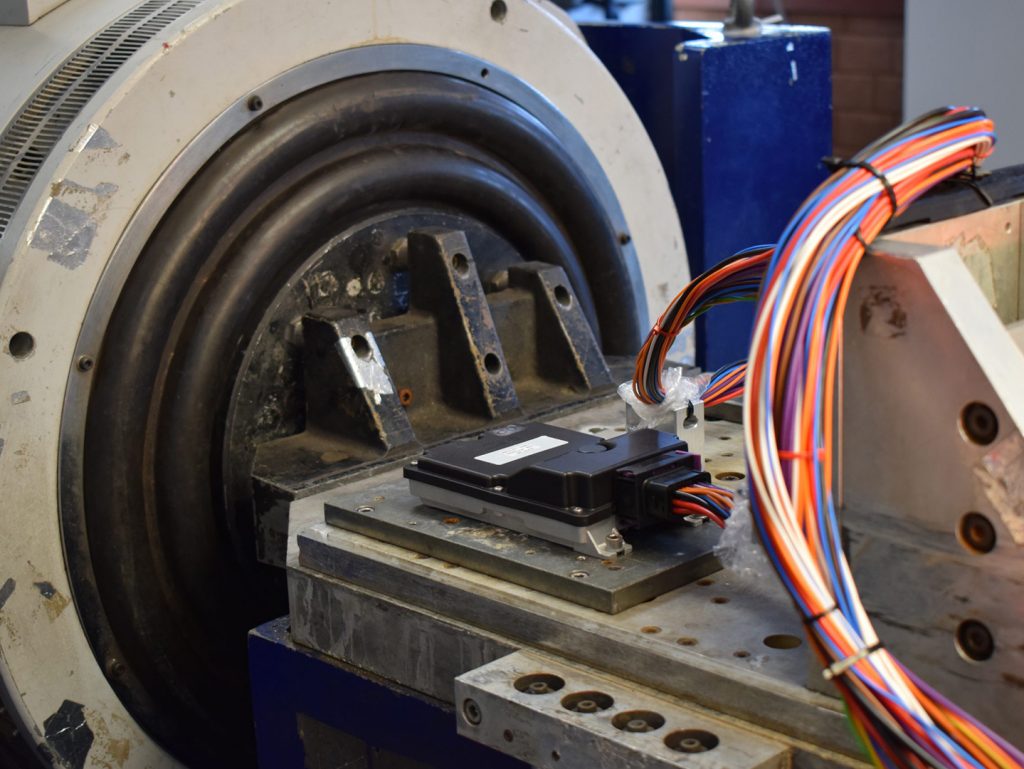 Our laboratory maintains a set of standard brackets that work for a wide range of product types and equipment. Some of these include interface plates, tie rods, plywood, and generic adjustable brackets.
The basic devices can be installed quickly and easily, making them a popular choice on most test programs.
In most of our applications, in-house engineering services can be provided to make basic modifications to keep programs on schedule.
When special fixtures are required (for example, due to complex load points, mechanical loads or complex specimen designs) our mechanical and manufacturing R&D engineers work together to create custom test fixtures tailored to your product.
These fixtures ensure more accurate results by taking into account the orientation, thickness and stiffness of the specimen as well as the test levels specified in the design.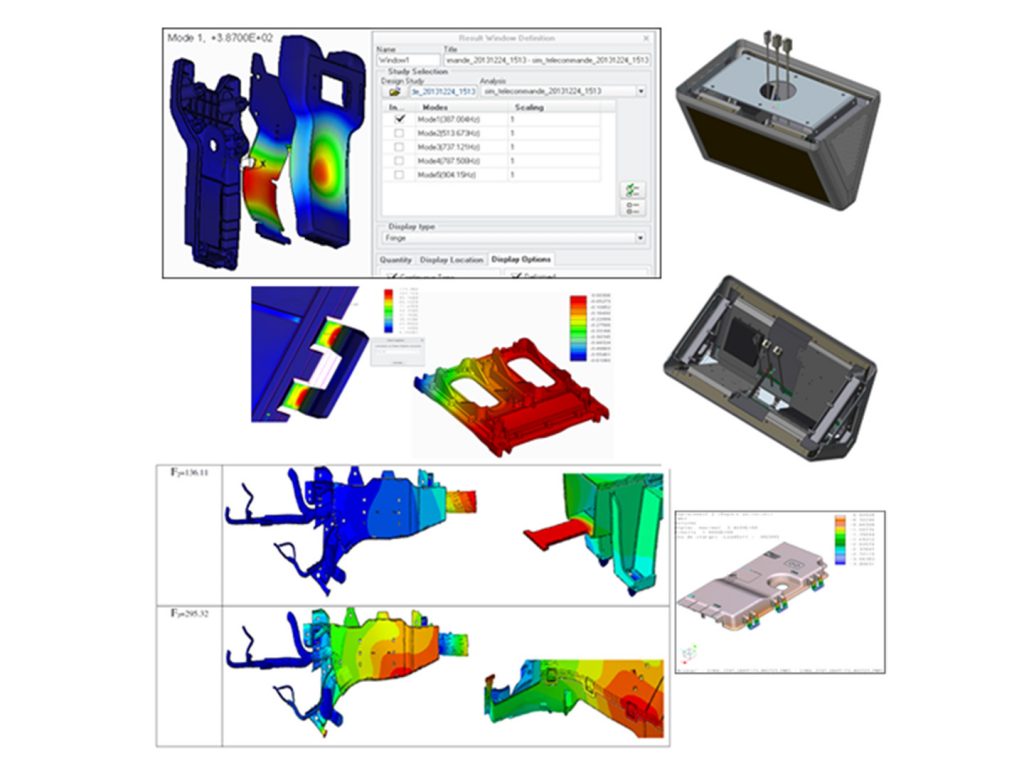 For more information, our team is at your service to answer you as soon as possible.