ACTIA, AN INTERNATIONAL INDUSTRIAL GROUP
The ACTIA group specialises in the design, manufacture and operation of electronics for systems management in the automotive, aeronautics, rail, telecommunications and energy fileds.
ACTIA's culture draws its wealth from the pioneering spirit that has driven the group since its creation and from its industrial identity. All ACTIA products are designed in the group's design offices and manufactured in its factories in accordance with quality standards that combine the requirements of the automotive and aeronautics sectors.
The ACTIA group is present in sixteen countries throughout the world. This international dimension is an asset for supporting our customers as closely as possible to their local challenges. It is also a strength for the performance of the group's purchasing policy, industrial policy and innovation strategy.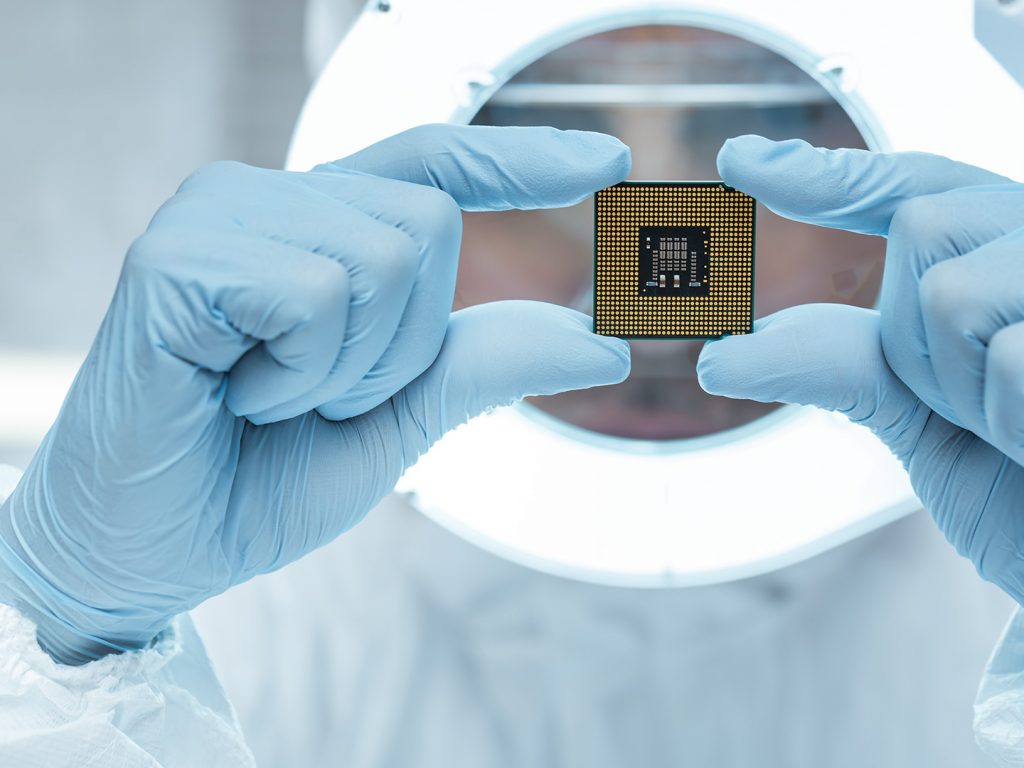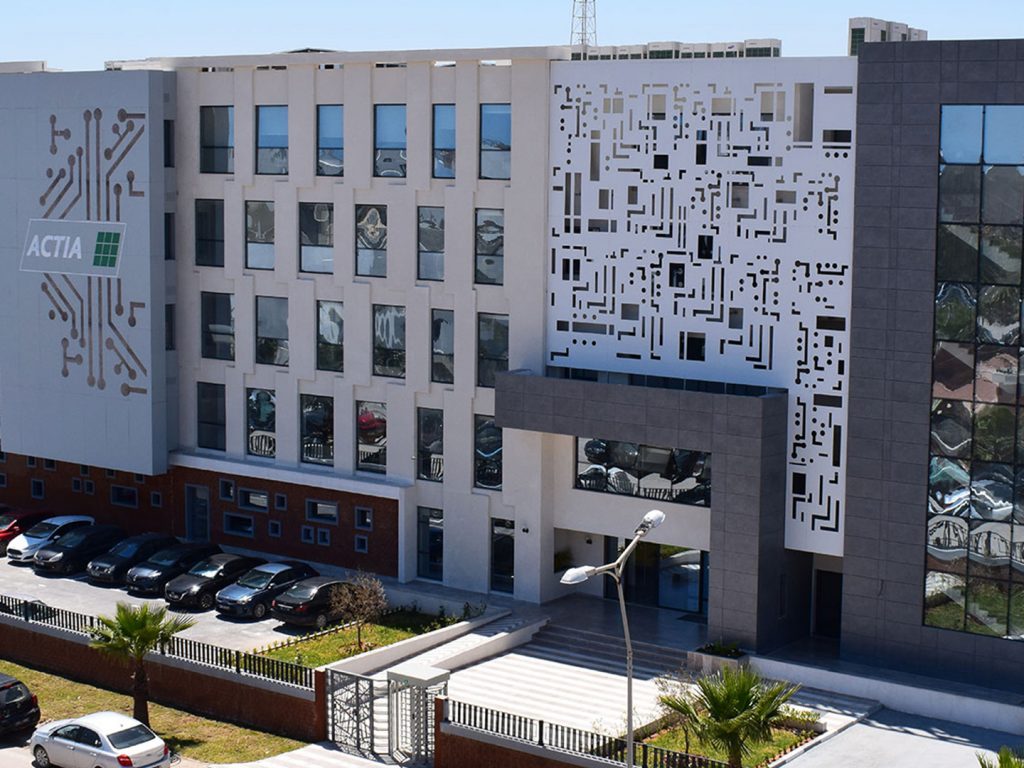 ACTIA ENGINEERING SERVICES
ACTIA Engineering Services' know-how revolves around the development of on-board and off-board software, mechanical and electronic systems, as well as product validation and certification tests. ACTIA ES also designs and sells test and production tools.
OUR 820M2 DEDICATED TO TESTING
The ACTIA ES laboratory was created in 2009 and was the first in North Africa to receive the international accreditation ISO17025 in the field of thermomechanical testing (38). This was in 2012 and we have since renewed it according to the 2017 standard.
Our expertise is recognised by many car manufacturers and equipment suppliers who trust our laboratory and our know-how.
From the moment the need is expressed, our dynamic and motivated team quickly takes charge of your tests and certifications.
For the uninitiated, assistance in formalising a qualification plan according to the type of product is also possible.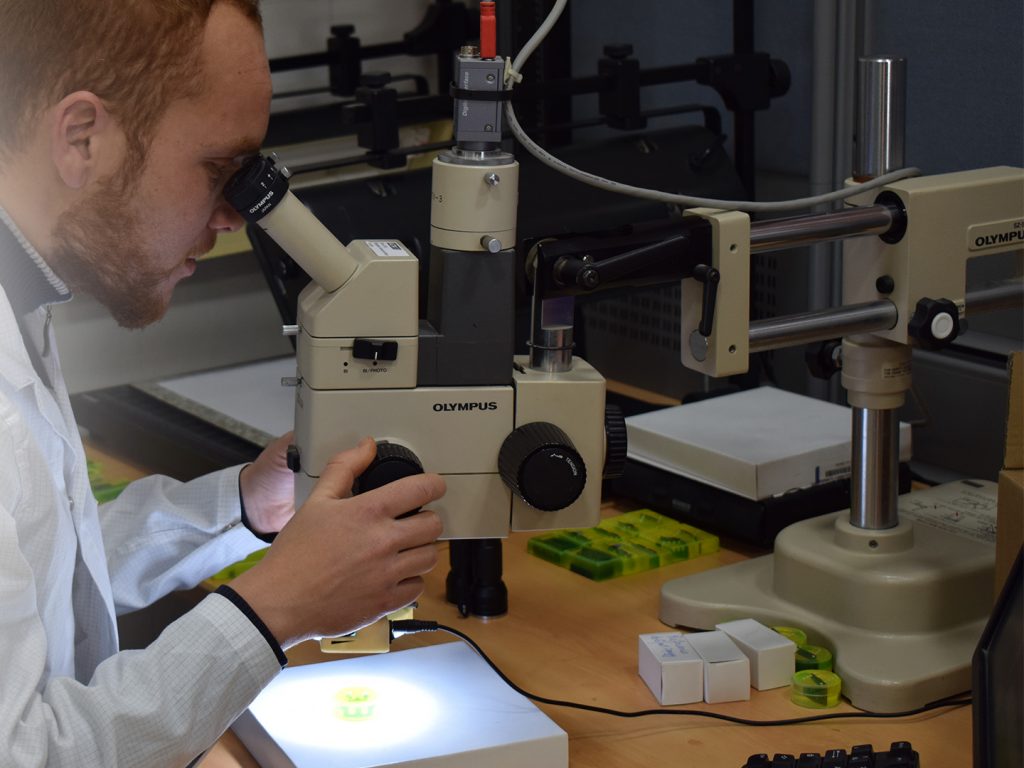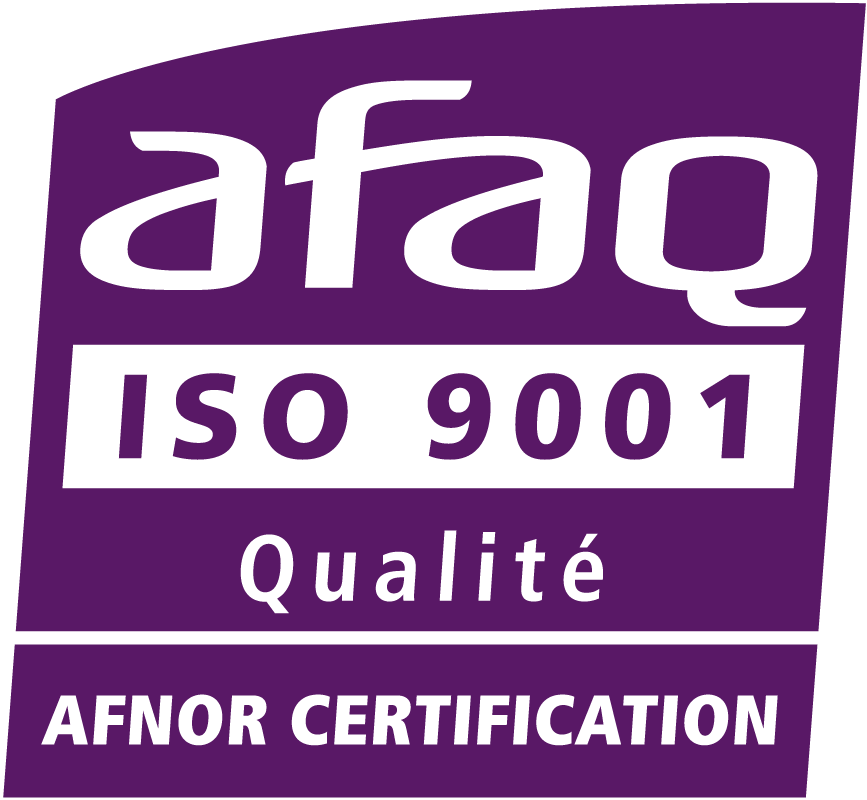 (V.2015)
#CERTIFICATION #ACCREDITATION #MANAGEMENT #QUALITY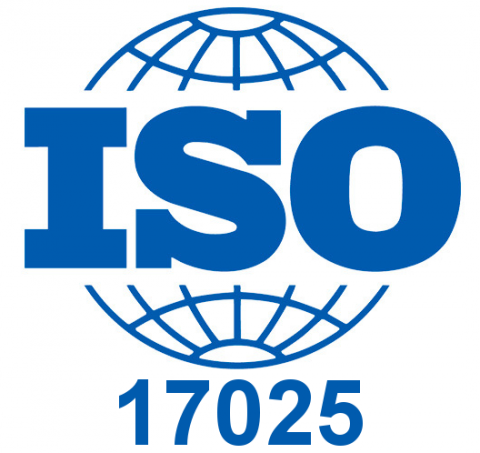 (V.2017)
#CERTIFICATION #ACCREDITATION #COMPETENCE #IMPARTIALITY #COHERENCE #LABORATORYACTIVITIES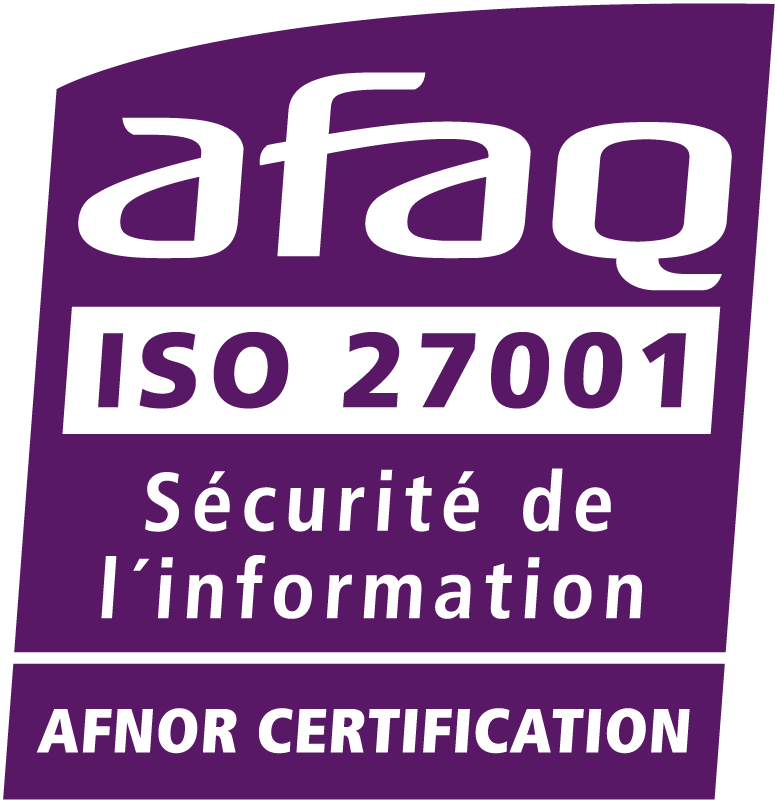 (V.2013)
#CERTIFICATION #ACCREDITATION #SECURITY #SYSTEMS #INFORMATION
For more information, our team is at your service to answer you as soon as possible.